The Holy Bible is God's Word to Mankind!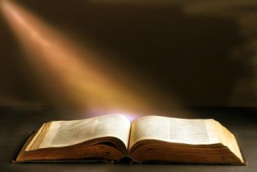 Cornerstone Church in Jacksonville, Florida is Committed to The Word of God, We Believe that Jesus Christ is the Living Word of God and by Him all things were made and do consist. We also believe that He is the Source of all Wisdom and Knowledge and therefore must be the Foundation for our lives to be all that God intended. We rely on the Present Day Ministry of the Holy Spirit to empower our lives for the work of God in meeting the needs of people.

Therefore, we are a Bible Teaching, Gospel Preaching, Jesus loving Church located on Jacksonville, Florida's Southside at 4549 St. Augustine Road 32207. Our Main Worship Service is at 10:00 each Sunday Morning and Bible Study on Wednesdays from 7:30 to 8:30 p.m.

Cornerstone Church is an independent full gospel fellowship of people of all ages, ethnic and religious backgrounds. You will be warmly welcomed and respectfully treated.


---
DR. RON & RUTH THOMASON, Pastors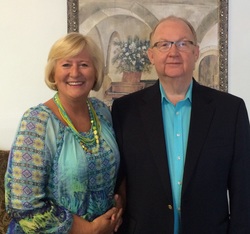 Pastors Ron & Ruth Thomason
In His 46th Consecutive Year of Pastoral Ministry, Dr. Ronny D. Thomason and Ruth, his wife of 10 years, welcome you to Cornerstone Church and TALKBIBLE.COM. Pastor Thomason began his ministry in 1966 at the age of 16 as a young youth evangelist. He began serving churches as Pastor at age 21 and continues in that function today. His wife of 33 years, Norma Joyce, passed away in 2003 and he married Ruth in 2008. Between them they have 5 children and 11 grandchildren.

Cornerstone Church was founded in April of 1996. Today the Church supports local ministries and missionaries all over the world. The church has been at the present location since 2002 and plans to relocate soon. Our goal has always been to "Build People" on the "foundation of the Apostles and Prophets, Jesus Christ Himself being the Chief Corner Stone"
Ephesians 2:20-22

You are welcome to join us in this exciting adventure of learning who we are in Christ Jesus and what God has in store for those who love and serve Him. Cornerstone Church reaches out to you in love and desires for you to "Glorify God and Enjoy Him Forever" (Apostle's Creed)
---